This Week In Servo 33
2015-05-28 What's up with Servo for the weeks of 14 - 28 May 2015
In the past two weeks, we merged 73 pull requests.
We have a new member on our team. Please welcome Emily Dunham! Emily will be the DevOps engineer for both Servo and Rust. She has a post about her ideas regarding open infrastructure which is worth reading.
Josh discussed Servo and Rust at a programming talk show hosted by Alexander Putilin.
We have an impending upgrade of the SpiderMonkey Javascript engine by Michael Wu. This moves us from a very old spidermonkey to a recent-ish one. Naturally, the team is quite excited about the prospect of getting rid of all the old bugs and getting shiny new ones in their place.
Notable additions
New contributors
Screenshots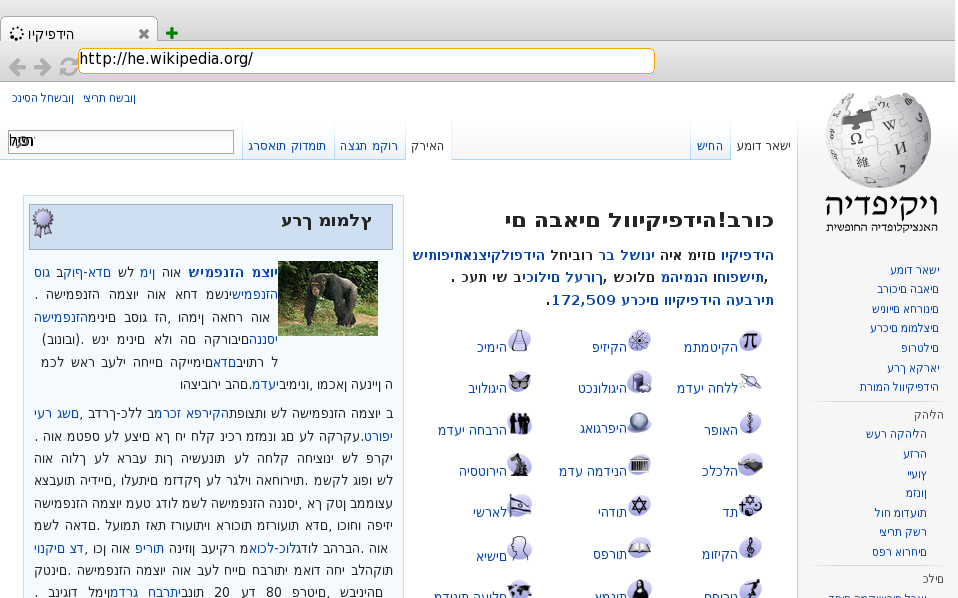 This shows off the CSS direction property. RTL text still needs some work
Meetings
We discussed forking or committing to maintaining the extensions we need in glutin. Glutin is trying to stay focused and "not become a toolkit", but there are some changes we need in it for embedding. Currently we have some changes on our fork; but we'd prefer to not use tweaked forks for community-maintained dependencies and were exploring the possibilities.
Mike is back and working on more embedding!
There was some planning for the Rust-in-Gecko sessions at Whistler
RTL is coming!